Art of Bookkeeping (AOB) has been helping companies save money for over 20 years. Because affordable services, with dependable, accurate delivery of accounting are always in demand, the owner, Cheryl Holmes began providing contract services for businesses. That, coupled with 30 years of in-house accounting, she brings the experience of working in a variety of industries that include retail, construction, remodeling, income property, service, distribution, medical practices, and more.
We have a fully equipped office that provides remote accounting services for small to medium-sized companies. This brings a cost savings to businesses! Overhead costs such as bookkeeping personnel, office space, equipment and supplies can be minimized or eliminated altogether. Whether you prefer remote services, or onsite services (available only in the Phoenix Metropolitan area), we can accommodate your needs.
Training is also available to you or your staff if you would like to keep your accounting in-house. We can provide monthly, quarterly or annual reviews, along with supporting your CPA with year-end data for income tax reporting.
I found that Cheryl's professional demeanor was only exceeded by her conscientious, diligent, and prompt presentation of all requested financial data.
Edward C. Thompson
Cheryl is professional, reliable, honest, trustworthy, and devoted. She's a talented and conscientious bookkeeper and I can depend on the information she presents to be on time and accurate.
Timothy Shea
Cheryl's auditing skills are exceptional. She has successfully helped me to recover a sizable amount of lost revenue through her diligent auditing.
Pamela Lund, MD
I give my highest recommendations for Cheryl to anyone looking for a reliable and skilled accounting professional. She'll take exceptional care of your company!
Joseph Pucci
Cheryl's vast knowledge and experience are exceptional! Based on our limited bookkeeping and accounting knowledge we can count on her to answer any questions or to give help any time it's needed.
Brice Holmes
BOOKKEEPING
PERFECTED
We are passionate about our work and take pride in helping you improve your bottom line.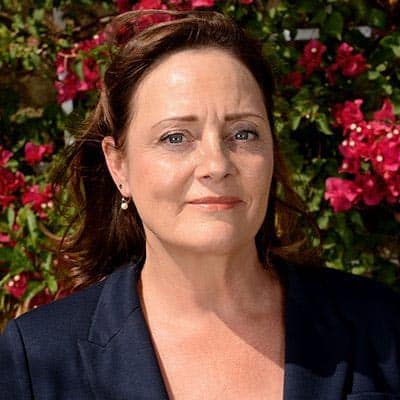 Cheryl Holmes
Founder & CEO
Cheryl has over 30 years of accounting and bookkeeping experience in over 15 industries. In that time, she's helped her clients save millions of dollars.
---
Diligent & Methodical Accounting

We pride ourselves on this approach. Accuracy is tested through reconciliations, the review of data, and documentation that supports balance sheet and income statement balances.
Auditing & Account Repair

Are you experiencing poorly managed accounts or inaccurate postings to the general ledger? We have helped to recover millions of dollars for clients through the auditing of their accounting systems.
Personalized Client Relationships

We earn valuable trust, which translates into a healthy working relationship and a better bottom line. We take the time and effort to get to know you and your business — inside and out.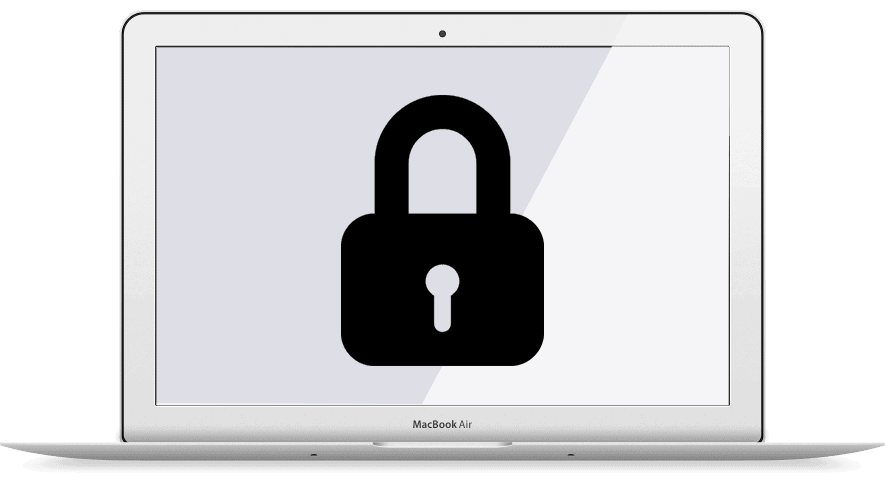 Secure Online Bookkeeping
---
Dedicated Bookkeeper

One-on-one support with a dedicated expert bookkeeper
Encrypted File Exchange

Bank grade 256-bit AES encryption with intuitive file sharing
Enterprise-Level Support

Being remote allows us to give you enterprise-level support at a small business price
Contact Us Today to Schedule Your Free Consultation
Learn how our remote bookkeeping solutions can work for your business. In the greater Phoenix Metropolitan area and need in-house support? We offer that too!
We're honored to work with some of the finest companies in each respective industry. Here are just a few of the companies we've helped build and grow through the 'Art of Bookkeeping'.
---